VIBRATION ANALYSIS PRODUCTS
Vibsys Technical Services Co WLL has partnered with VibroAcoustical Systems and Technologies, Inc. (VAST, Inc.), Russia to supply the Vibration Analysis products in the state of Kuwait and other Middle East locations. The product ranges from simple vibration meter to Advanced Vibration Analyzer as well as Online Vibration Monitoring System. The Advanced Analyser product comes up with Automatic Diagnostic function which is very much helpful for the maintenance team in the decision making process.
To meet the requirements for Oil & Gas / Refinery / Petrochemical industries, We supply Explosive Proof products. We also supply Non-Explosive Proof products for other process industries at a reduced cost.
Please visit vibrotek.ru/en/ for more details.
The following are the list of Vibration Analysis products supplied by VTS.   
DC-23 Vibration Analyzer - the 4th generation dual channel vibration analyzer with synchronous channels.

It is used for vibration analysis including levels, auto-, envelope-, cross-spectra measurements, orbits for condition monitoring, diagnostics, rotor balancing.

The DC-23 measures all the parameters simultaneously for two channels and from one time domain signal record. It makes measurements much faster and more reliable for diagnostics and machine fault analysis.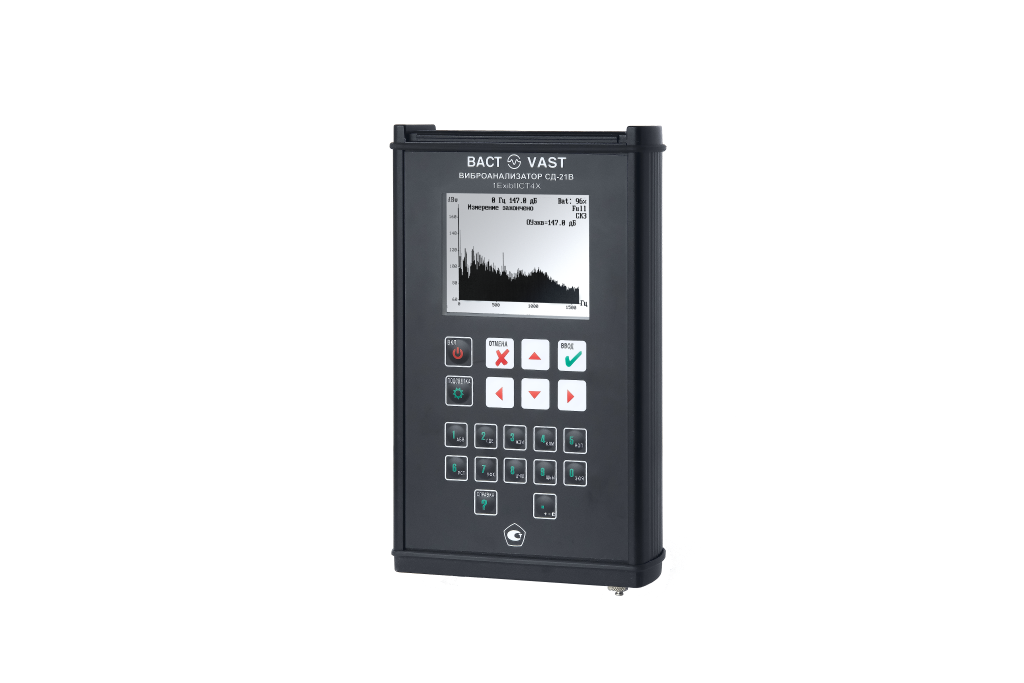 DC-21 Vibration analyzer - easy-to-use vibration analyzer with a wide arsenal of diagnostic measurements. Designed to measure the levels and spectral characteristics of vibration for the purpose of condition monitoring, diagnostics, balancing.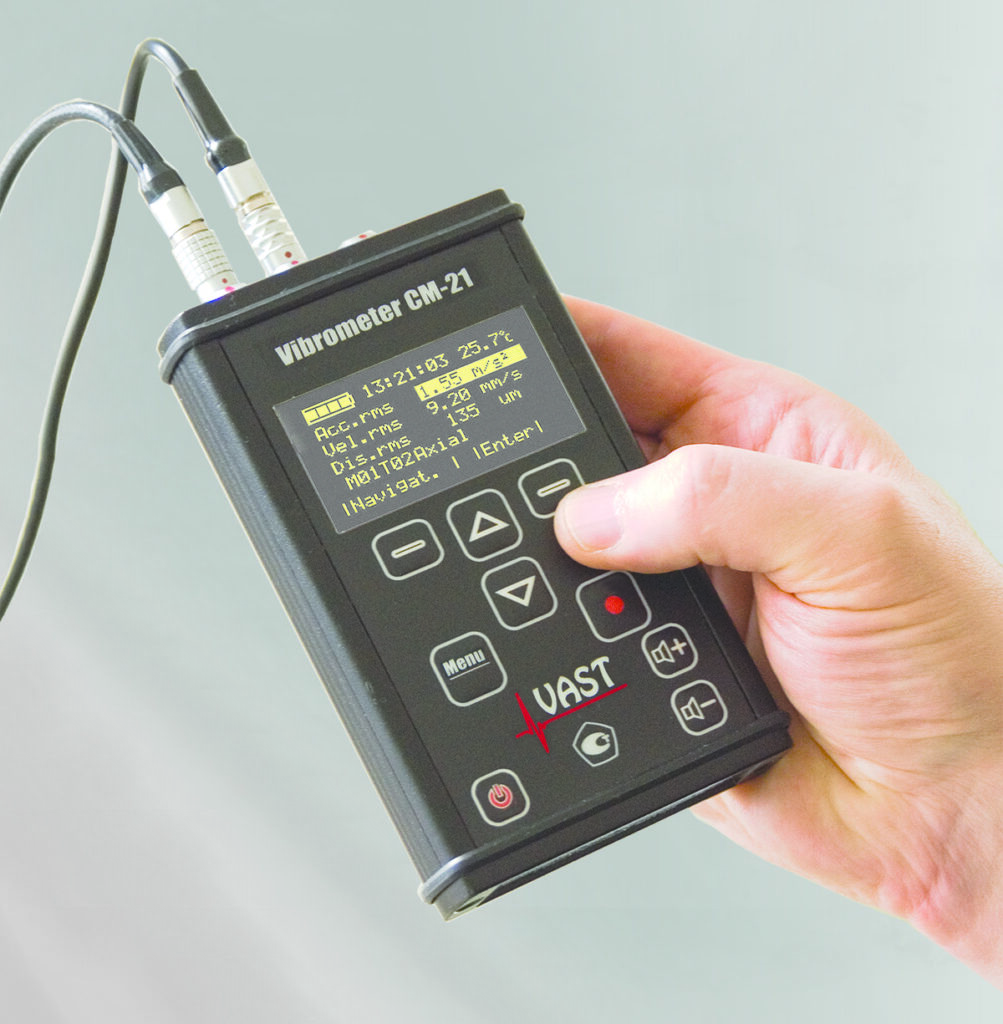 Vibrometer CM-21 is an ideal tool for the machine operator or mechanic. It is pocket size device that combines reliability easy-use and wide range of functions.

It is used to measure high and low frequency vibration, bearing condition, temperature, rotation speed as well as for audio monitoring of vibration signals. The main application is condition monitoring and bearing condition assessment.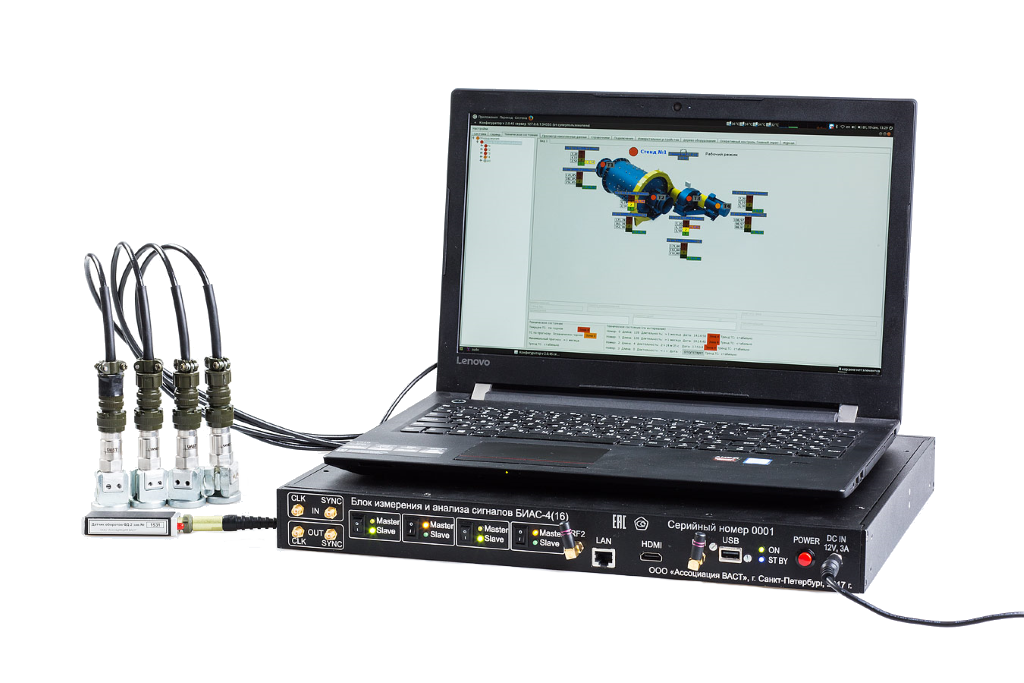 VAST - SMD 4
ONLINE SYSTEM
The SMD-4 system allows you to continuously measure, collect and monitor a wide range of parameters for vibration, current, temperature and other signals. It can be supplemented with diagnostic and forecast modules for the residual life of various types of aggregates according to the trends of developing defects.