Vibsys Technical Services is the authorized Training & Examination center for Mobius Institute.
We are currently offering the following Training & Certification exam as per ISO 18436 to the interested candidates in middle east – Kuwait, UAE, Saudi Arabia, Oman, Bahrain, Qatar and all other locations across the globe.
Vibration Analysis – Category I
Vibration Analysis – Category II
Vibration Analysis – Category III
Training can be offered in the following modes:
Instructor led Classroom courses – on site / public
Instructor led Virtual courses 
Online video based courses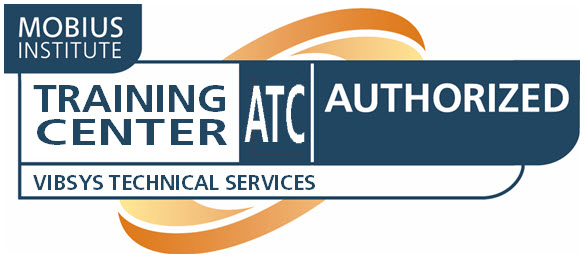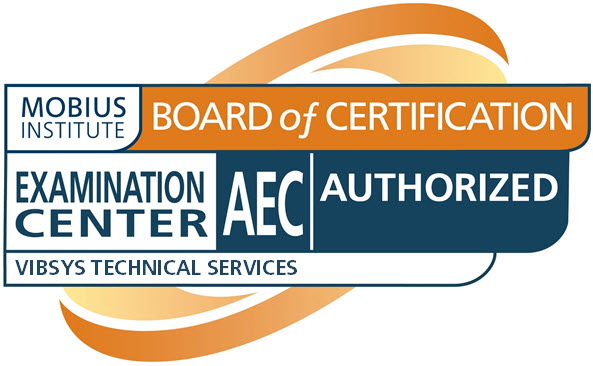 Apart from this, Vibsys Technical Services is offering customized training programs specific to the industry in the field of Vibration Analysis. The training programs include both conceptual and practical applications of Vibration analysis. 
List of Training Programs:
Basic Vibration Analysis
Intermediate Vibration Analysis
Advanced Vibration Analysis
Rotating Machinery Diagnostics
All the above trainings are offered by a Certified Vibration Analyst – ISO 18436 Category IV.
Interested? Fill out the form below.
For more details, send an email to certify@vibsys-ts.com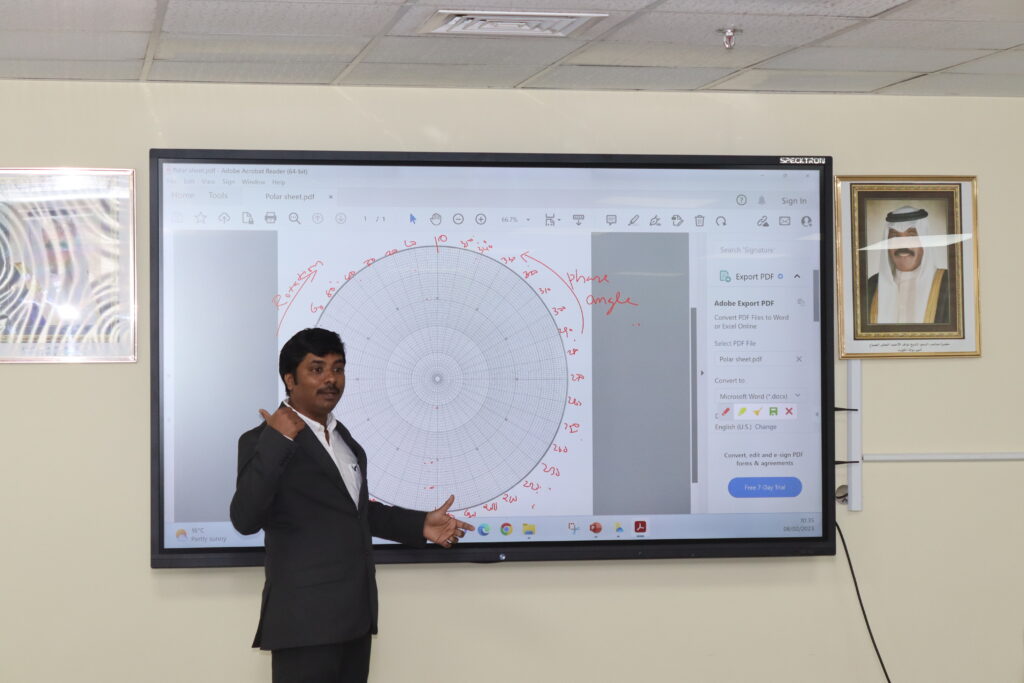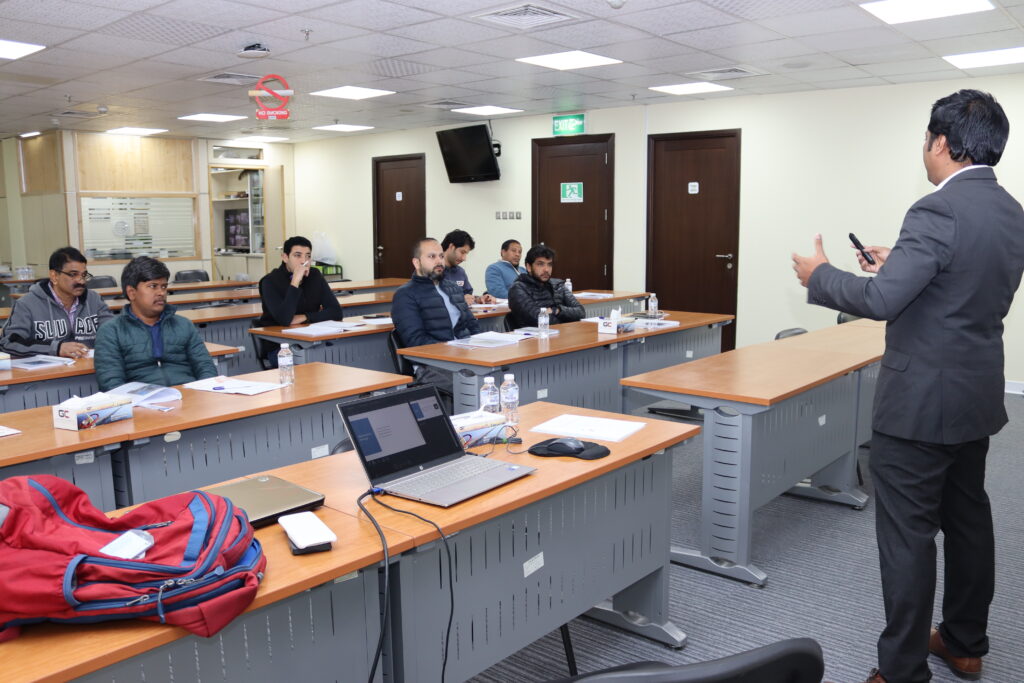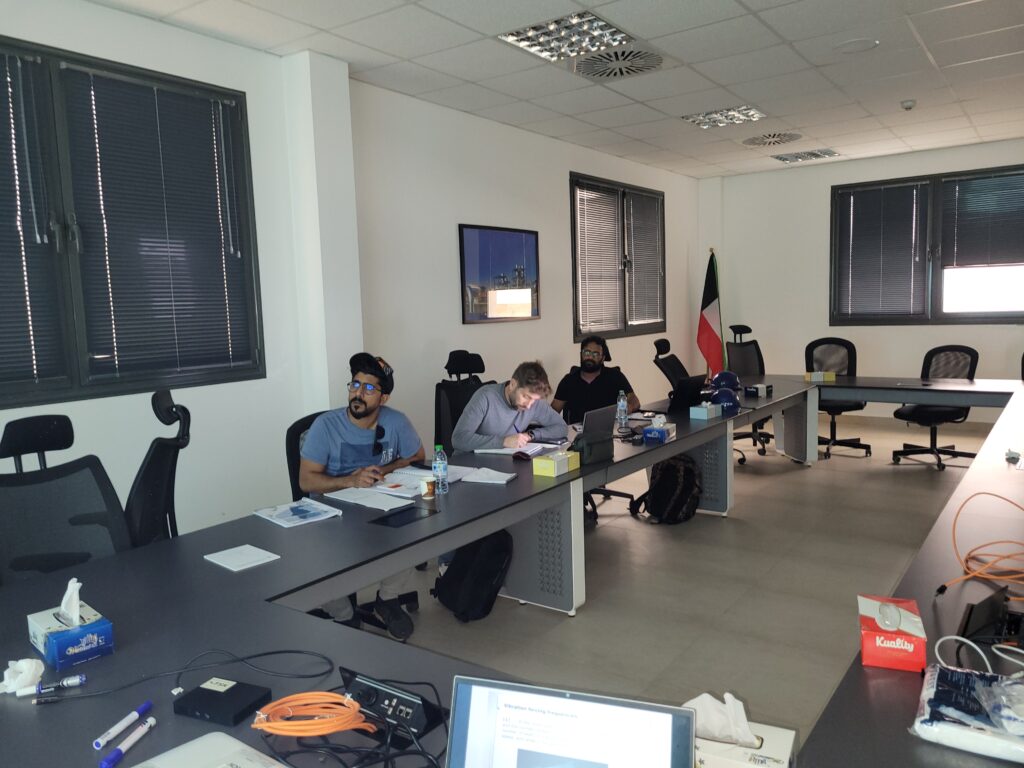 certification training / exam request form