We'd love to meet you and let you the perfect solution
Vibration is the ratio between the Force and Stiffness. In simple terms, Vibration is a "To and Fro motion of a body from its………..

ISO 1940 defines Unbalance as condition which exists in a rotor when vibration force or motion is imparted to its …….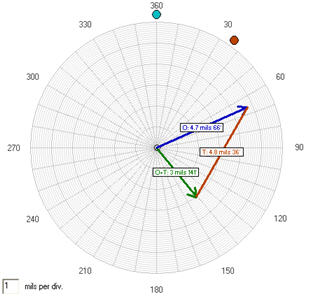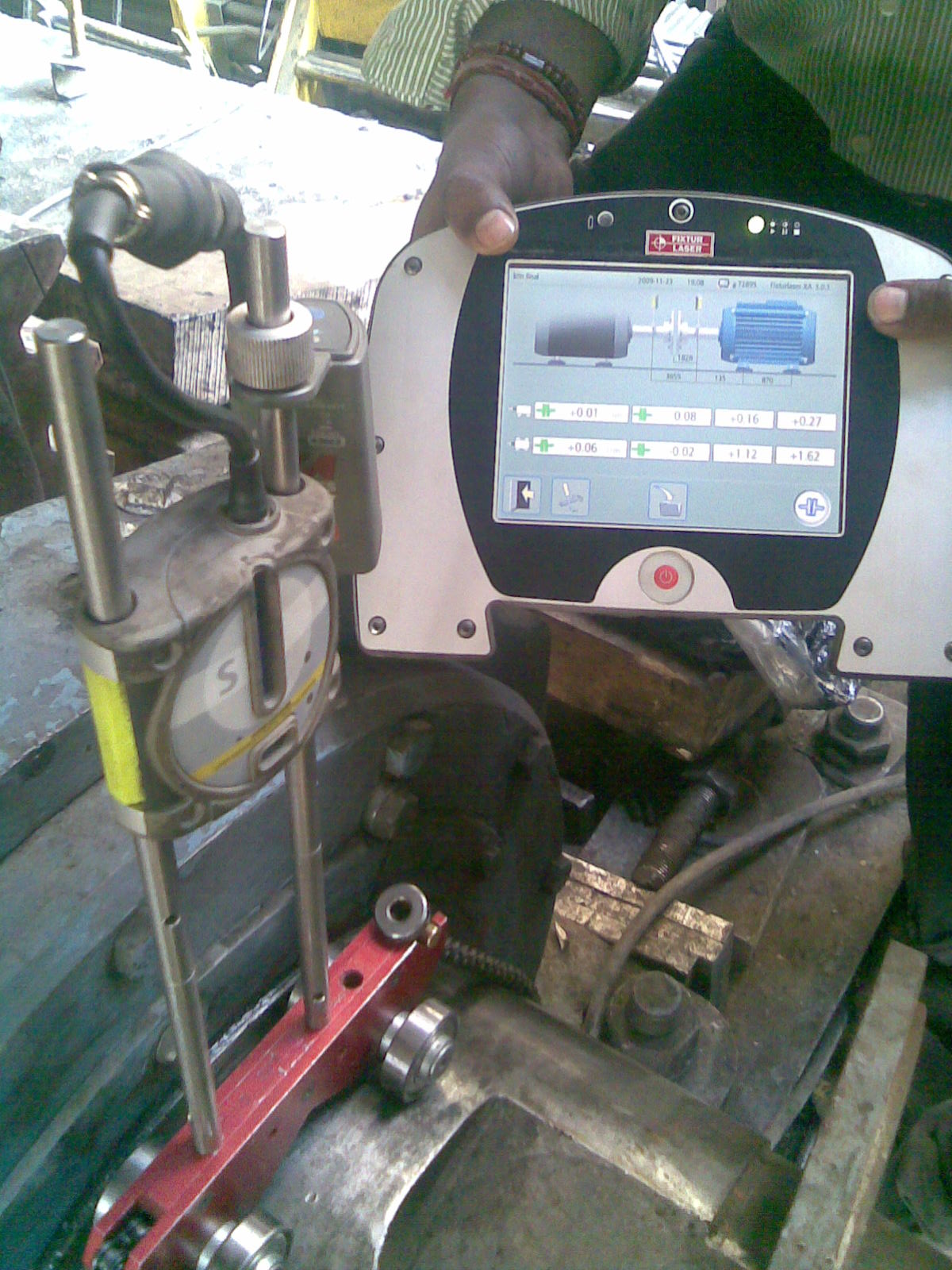 Shaft centreline misalignment can be classified as
Angular misalignment
Offset / Parallel………..
Ultrasound refers to any sound pressure wave with a repetition frequency greater than 20 kHz. The characteristics of ultrasound, especially around 40 kHz are particularly interesting for inspector…….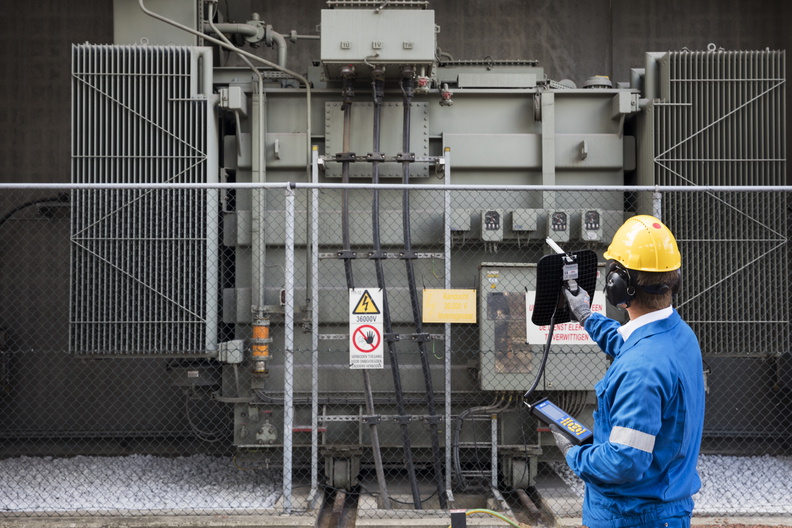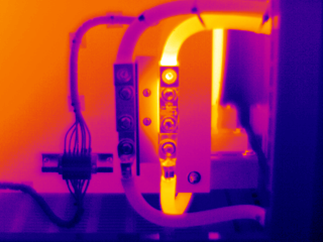 Infrared thermography is the nondestructive, non-intrusive, non contact mapping of thermal patterns on the surface of objects.  It is usually used to diagnose thermal behavior and, thereby, to assess……….
MOTOR CURRENT SIGNATURE ANALYSIS
Motor Current Signature Analysis (MCSA) is a system used for analysing the dynamic energized systems. MCSA uses the electric motor as a transducer………..